Events and programs in French for the whole family!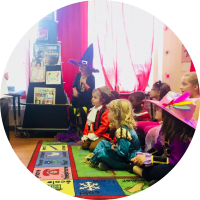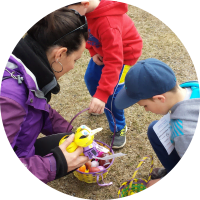 Halloween party at la Cité des Rocheuses :
end of October 
XMAS Party at la Cité des Rocheuses:
2nd Saturday of December
Calgary Maple Festival at Heritage Park:
March
Easter (Easter Egg Hunt):
April
Spring Break :
Activities for ages 3 to 12 years
Soccer :
May and June
St Jean-Baptiste :
June
Fête du Canada : July 2019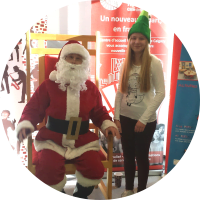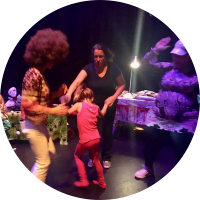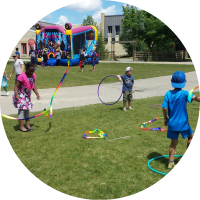 Volunteer!
We always need volunteers to support us during these events. Please visit our page Bénévolat for more information.
Share this, Choose Your Platform!