As part of our afterschool program, we offer a variety of interesting activities for children from kindergarten to grade 6 in partnership with the following schools of the Francophone school district, Francosud :
These activities, which include a range of physical, artistic and discovery activities, are offered at the end of the day in the schools. Groups are formed based on grade level to ensure children are with their peers and share a common skill level.
Our goal in with this program is to offer easy access to arts, culture and sports programs in French to francophone families living in a minority situation.  These extra hours spent having fun in French will reinforce language skills as well as reinforce the development of a francophone identity.
This program also strives to reinforce the sense of belonging to the francophone community as well to strengthen Calgary's francophone community by hiring local francophone talent to enrich our programs.
To know the program of our next session and to register,
click here and you'll be redirected to our French website.
If you need any more information to register contact us at 403-249-0525 ext. 6 and our staff will be happy to help you.
Here are a few of our activities offered through our Afterschool programs
(the programming varies per session)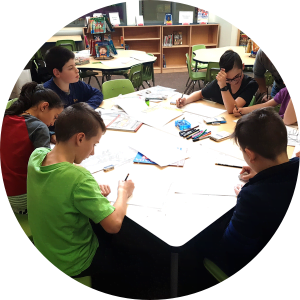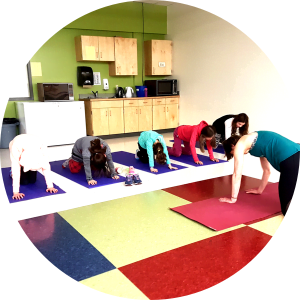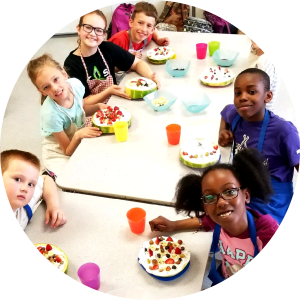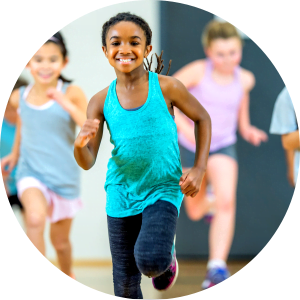 Art : Painting
These workshops allow children to explore their creativity all while being introduced to a variety of mediums and introductory notions of visual arts.  As well as creating their own masterpieces, participants will discover well-known masterpieces and learn about the concepts and practice the various techniques.
Art : Cartoons
Student-inspired projects and creativity guaranteed!  The participants will draw their own cartoon from their pictures.  They will also create an animation from pictures of figurines made from their own creativity.
Music in you
A series of workshops to understand and discover music: sounds, rhythm, songs and instruments.  These workshops will allow participants to explore different instruments and create their own original scores.  Singing, dancing, moving to the rhythm, participants are guaranteed to have fun with music!
Cooking
With simple recipes from around the world, this introduction to cooking gives participants the opportunities to learn the basics of cooking, kitchen safety, hygiene and healthy choices, while learning to enjoy the benefits of from-scratch cooking and explore new flavours.
Cardio-boxe
This course offers different aerobic exercises based on boxing moves.  The training sessions are action-packed and help promote cardiovascular endurance.  During this course, the upper body will get a great work as punches and jabs are practiced through the session.
Multisport
A great chance to move and discover a great variety of sports. This workshop focuses on global motor skills and teamwork.  The importance of participation, active living and good sportsmanship are the key to this program.  As often as possible, participants will play outside.
Bougeotte et Relax Max 
Each session, starts with fun, dynamic activities to release all the energy from the day.  After that energy is released, the instructors will offer a range of movements that will help children stretch, find their inner calm and concentrate on their breathing and well being.
Share this, Choose Your Platform!