The Centre d'Appui Familial is the result of the amalgamation of two organizations: SPEFSA (Southern Alberta Early Years and Family Society) and the CRF (Francothèque Resource Center).
Our name has changed, but our desire to support francophone, francophile and exogamous families of all cultural origins in southern Alberta in their development and well-being remains the same.
Since April 1, 2020, we are a Family Resource Center. In addition to our usual programming, families will now have access to a greater variety of services for children aged 0 to 18, as well as support, prevention and early intervention services. Our services will mainly focus on strengthening parental knowledge, social support, coping skills, problem solving, access to community resources, improving knowledge of child and youth development, strengthening of resilience and the promotion of well-being.
Enjoy our many activities!
Our website is only partially translated in English.
Please visit our French website to stay current with all our programs, activities and events.
Please note that all our activities are delivered in French.
However, all our staff members speak English, so you should not hesitate to ask them for any information.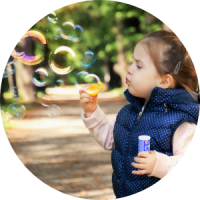 Volunteering
Library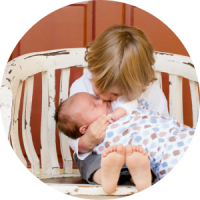 Resources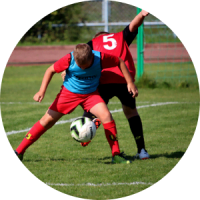 Activities
Please fill the form below to contact us