The Centre d'Appui Familial is the result of the amalgamation of two organizations: SPEFSA (Southern Alberta Early Years and Family Society) and the CRF (Francothèque Resource Center).
Our name has changed, but our desire to support francophone, francophile and exogamous families of all cultural origins in southern Alberta in their development and well-being remains the same.
Enjoy our many activities!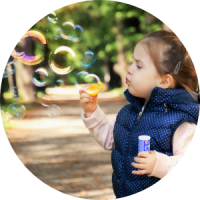 Volunteering
Library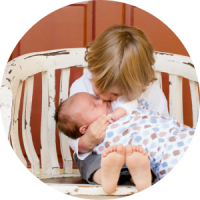 Resources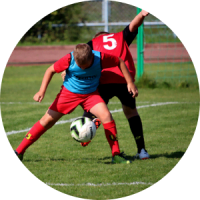 Activities
Please fill the form below to contact us